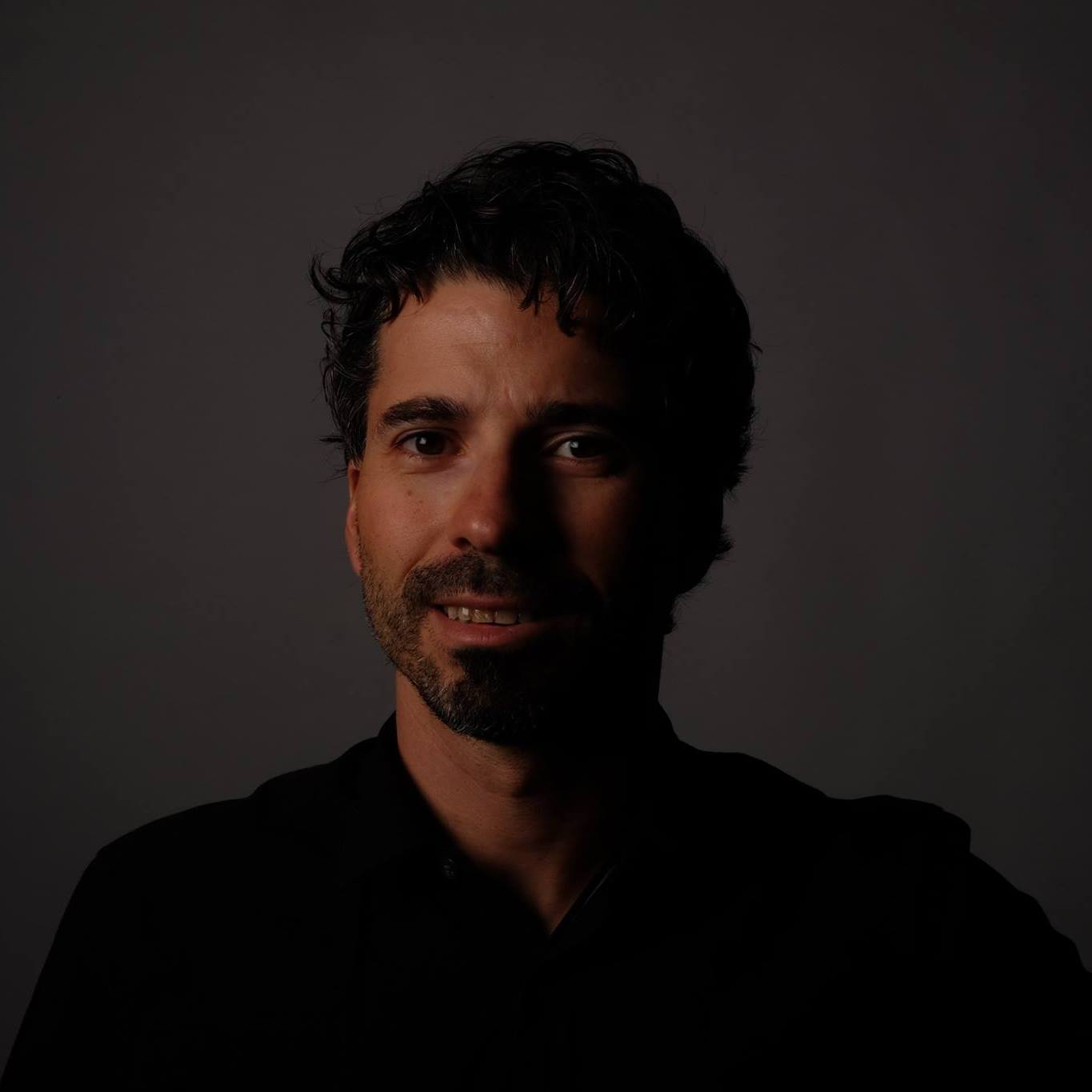 Alberto Cacciatore
UX designer
Study-Easy
Project Overview
Study-Easy is a learning app where users can effectively learn new vocabulary using different methods, including flashcards and gamification.Users can easily add new words and test their knowledge at any time.
My role as a Ux designer in this project involved to work on the following process:
Discovery (Competitive Analysis, User Interviews, User Personas & User Story)

Concepting (Task Analysis, User Flows, Low-Fidelity Wireframes)
Prototyping and Usability testing
The Objective: Empower​ ​people​ ​to​ ​learn​ ​new​ ​vocabulary
The discovery phase of the project involved in:

Understanding the market preforming a competitive analysis of three competitors; Memrise, Quizlet & Brainscape.
Understeanding my target audience through user interviews.
Creation of User Persona and User Story.
Createing a problem statement to define the opportunity and keep the user focused design process on track.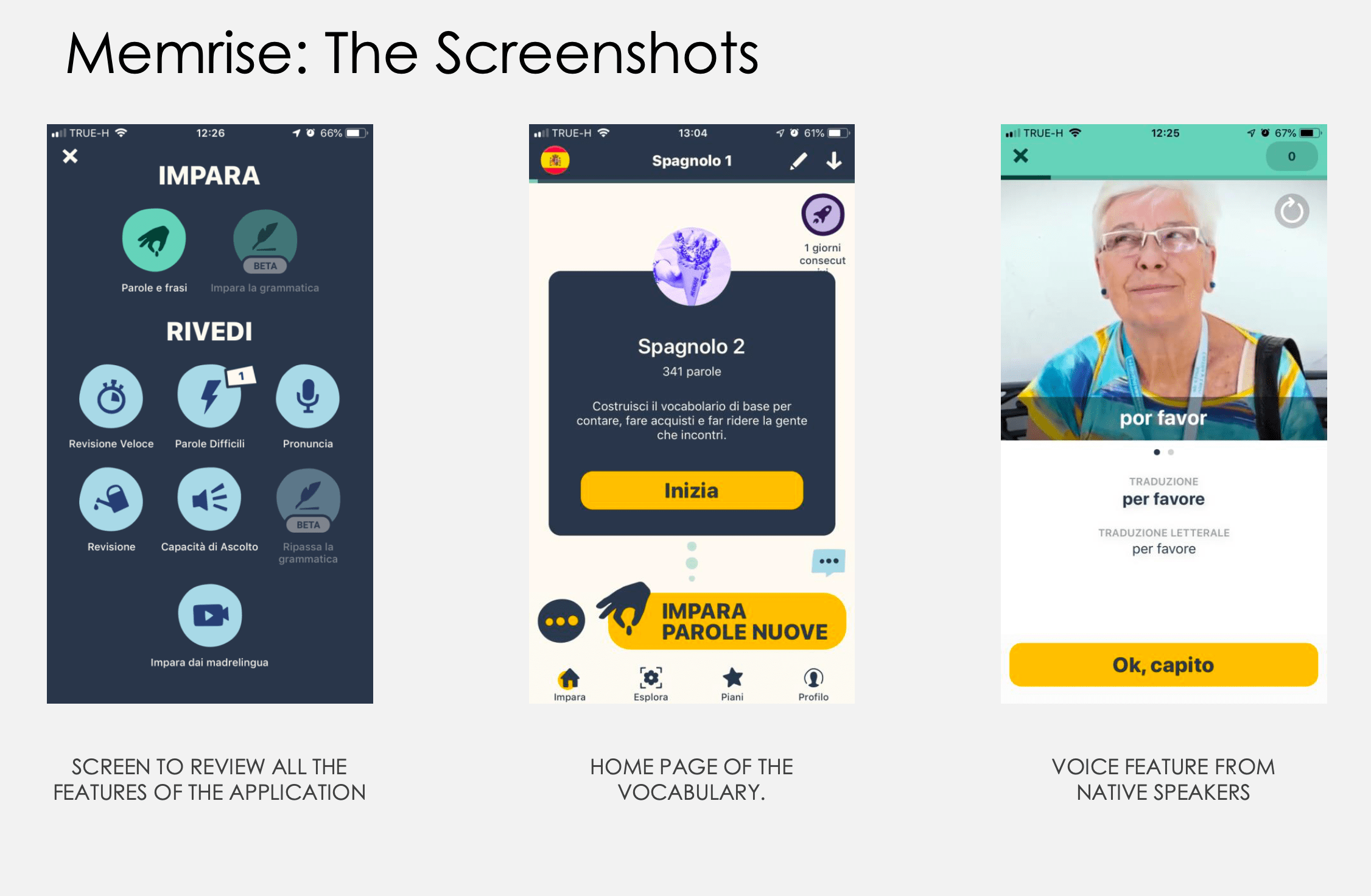 Competitor Analysis
To take an in-depth look at other learning apps, I analyzed: Memrise, Quizlet & Brainscape.
As a result of this competitor analysis, we have seen as these three mobile applications have their differences and functionality based on key points as:
The method of memorization of the content, different options for Memrise and Quizlet, and just one for Brainscape.
The specificity of the application on a unique topic of learning as the language in the case of Memrise against the opportunity to research in between multiple subjects.
Possibility for the user to create personalized content and class to be shared.
Cleanness and usability of navigation and user interface.
Explore the complete Competitive Analysis report here

Interviews
To gain insights into the real needs of users in my target market, I conducted a series of user interviews with potential users.I selected three interviewees based on their proficiency with the use of mobile phones and technology, and by having used in the past some mobile application for learning purposes.
Key Insights
I like learning every day something new

I think some personalization would allow for more freedom
I am feeling limited when I cannot use voice features when in pubblic space
I like to writing down what I am learning.
I like to apply what I learn
I like the feeling that I grow and i know more things
I feel that having scheduled repetitions would help me to memorize
Explore the complete user interviews report here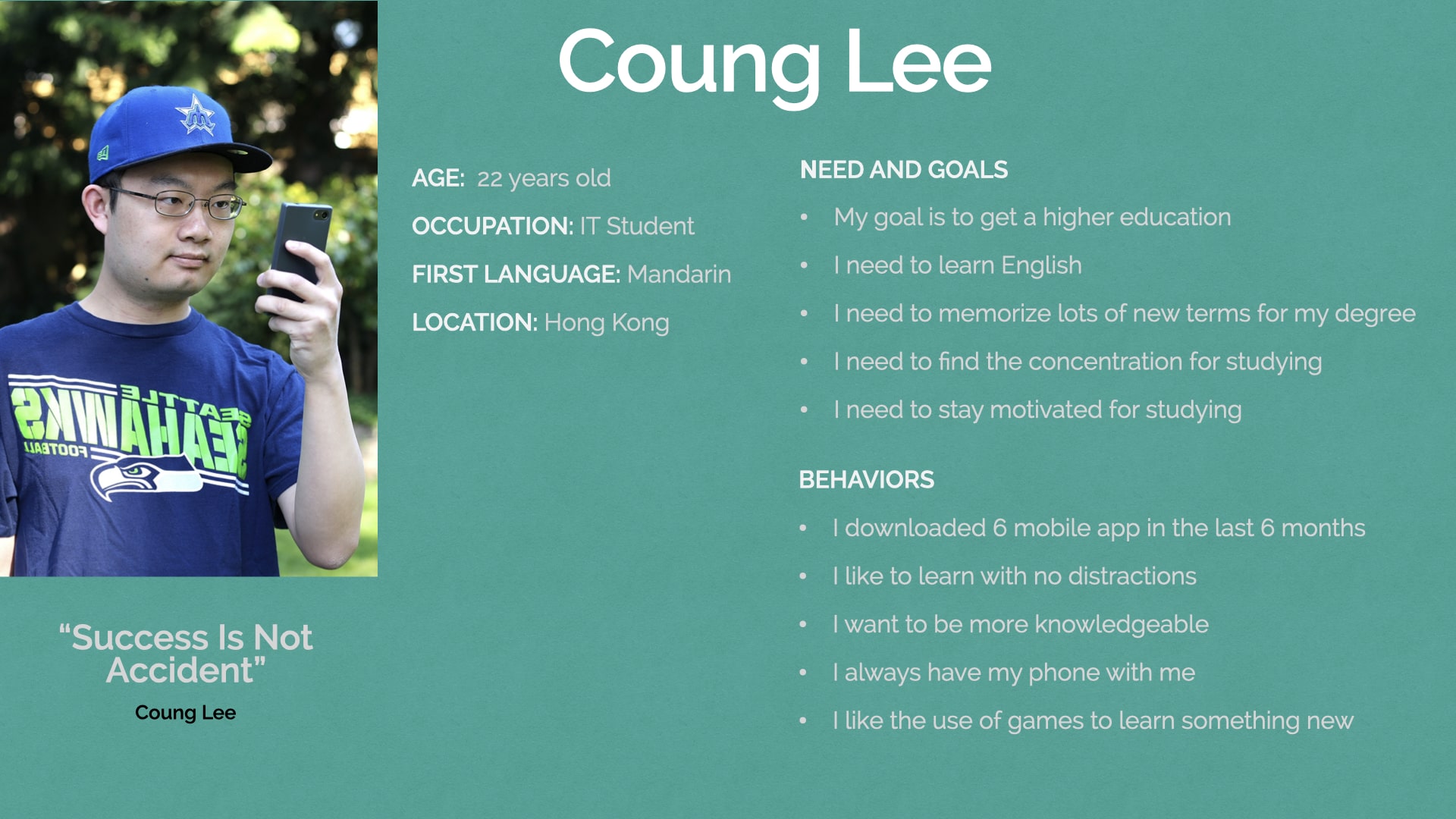 User Persona
Based on the insights I collected from the interviews, I created a User Persona to create empathy with the end user. This helped ensure I was designing with real needs and goals in mind and was a really useful resource throughout the design process.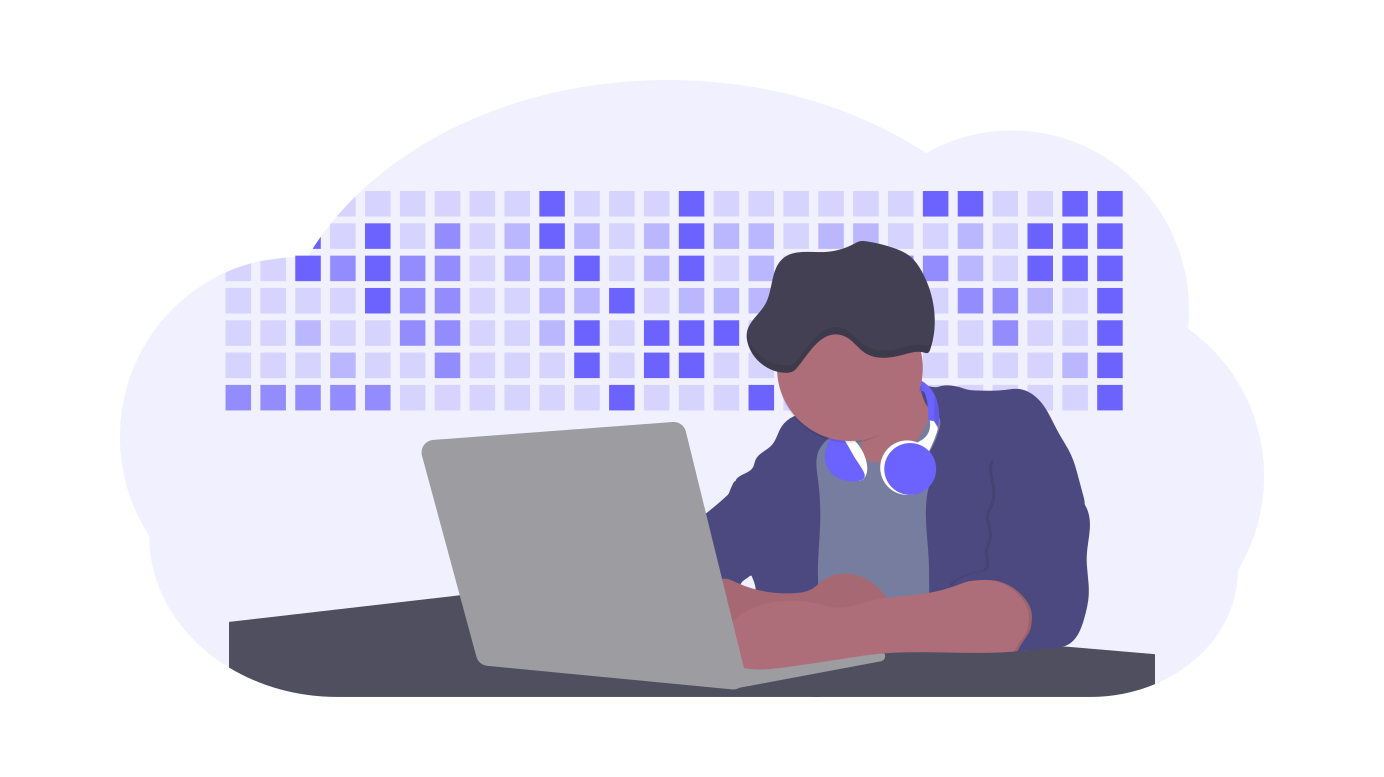 User Story
As a student, I want to see the progress of my learning so that I can feel less worried and more motivated about it.
As a student, I want to have access to quality content so that I can be assured about the value of what I am learning.
As a student, I want to have access to a well structured content so that It will help to keep my learning process more clean in my mind and an easy access to it
As a student, I need to write down what I am learning so that I can memorize it more efficiently.
As a student, I want to speak to a live person when I needed so that I can ask questions.
Problem Statement
"Coung Lee needs an efficient and results-based method of learning because he want the most effective use of his time."
Hypothesis Statement
"We believe that by building an engaging learning mobile application with a guaranteed method of learning Coung Lee will be able to accomplish his goals"


User Flows
I created a task analysis and user flows to study how my persona would move through the app. I chose upload a new vacabulary words and definition a critical task for user flow 1, and review of vocabulary previously learned for user flow 2
Sketching
With a clear understeanding of the user flow required to match the requirements and needs of the users I started to sketch low-fidelity wireframes.
Usability Testing
With all the wireframes completed, I create an interactive low-fidelity prototype so that I could test it with potential users. I then organized a series of usability tests to verify the four main functions of the app:

Sign-up with your Facebook account
Create a new flashcard
Do a review of all you have been learning In the last week.
Log-out from the application
To assess the severity of the errors I used Jakob Nielsen's error severity rating scale that ranks errors on a scale of 0-4 (0 not being a usability issue at all and 4 being a usability catastrophe). Explore the complete usability testing report here
Once identified and prioritezed the issues I did a review of my wireframe and I have update the prototype.
The final Interactive low-fidelity prototype, available here
What I learned
I understood the importance of research about the users and to be able to empatize with them.
Dividing the project in micro step help a lots to keep you focus and motivated
The importance of rapid prototyping to reduce time of development.
What can appear as a single small change in the app can actually required several bigger changes if not done in early stages.
Interview and Usability testing results can be very affected by how you are able to make feel comfortable the other person.