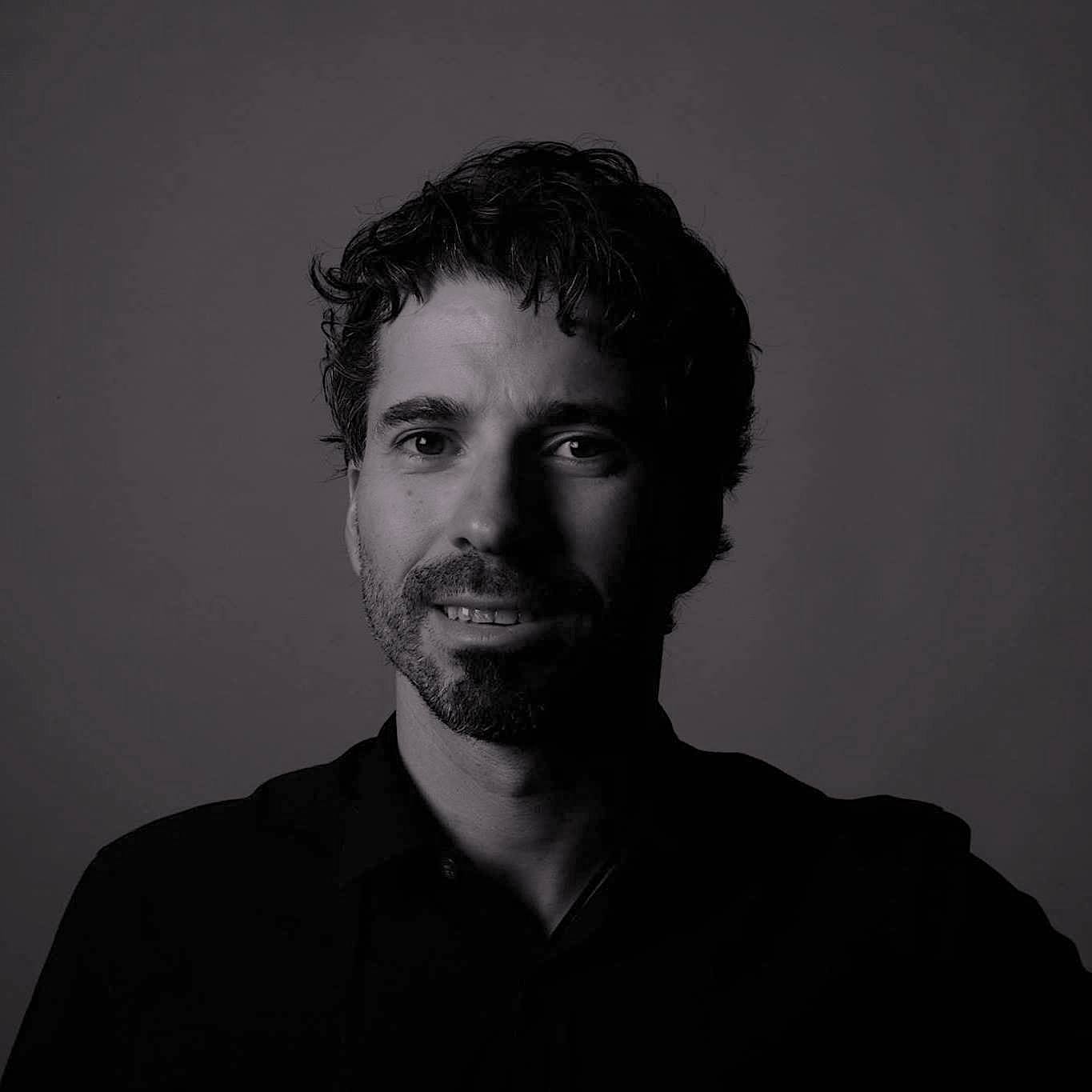 Hello, I am Alberto,
a UX designer living in Omegna, in Italy. I have been working quite hard during the last few years to make a shift in my career while traveling around the world. Having a background in the technical design industry and being working as a pizza chef for a long time, I firstly completed a bachelor's degree in Interactive Digital Design and Web Communication in Australia. Then, after having spent a year in the US, I decided to get a further specialization in UX/UI design with an intensive project-based program from Careerfoundry School.
Over these years, I have developed skills and competence, learning how to collaborate when working as a part of a team, all the end-to-end Ux design process from a User-Centered design perspective. I have become experienced in the process of discovery and requirements gathering; in designing wireframes at a different level of fidelity, using design tools as: Balsamiq, Invision, Adobe Xd and Figma; In preparing and execute usability testing; and in creating and applying a design system for mobile and web applications.
I am currently open to new opportunities in my local area but also ready to relocate to try a new experience anywhere in the world.